What Products Do We Sell?
We can supply you with all your Aviation related parts and supplies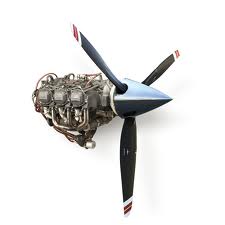 BEL-BAC International, Inc. can provide you with all the parts that make up your aircraft, nose to tail. We can also provide you with all the supplies needed to maintain your aircraft airworthy in compliance with FAA and/or CAA regulations.
From engines to nuts & bolts. Nothing is to big or small. There really is no limit!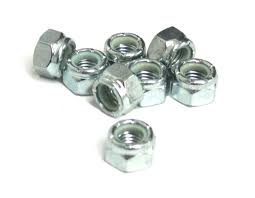 For a detailed list of parts and supplies we can provide for you, click here.
What Brands Do We Sell?
All the parts we sell are manufactured by World recognized manufacturers
Some of the aircrafts we provide parts for:
Bell Helicopter, Boeing, Britten-Norman, Cessna, Citation, De Haviland, Fokker, Gulfstream, Hawker-Beechcraft, Piper and many more.
Some of the brands that we provide are: GE, Champion, Garmin, Lycoming, Parker Hannifin, Artex, Meggitt PLC, 3M, Honeywell, Dukane, Whelen, Rapco, Hamilton Sundstrand, Goodyear and many more.
For a detaild list of the brands we sell, click here.
We can help you get the parts you need, when you need them.
We can help you get the parts you need, today. Knowing where to get the aircraft parts and supplies you need for your plane quickly can save you time and money. With almost 30 years of serving the aviation industry, we know where to go to get anything you need.
We have open terms with all major distributors. This allows us to get parts from various warehouses in the USA depending on stock availability. This save you time.
We have an ongoing relationship with most aircraft components manufacturers which ensures we get the best prices in the market. This saves you money.
Save time and money. Tell us what you need and we will get it for you, within your time frame and at the best possible price. It's what we do for our customers all the time.